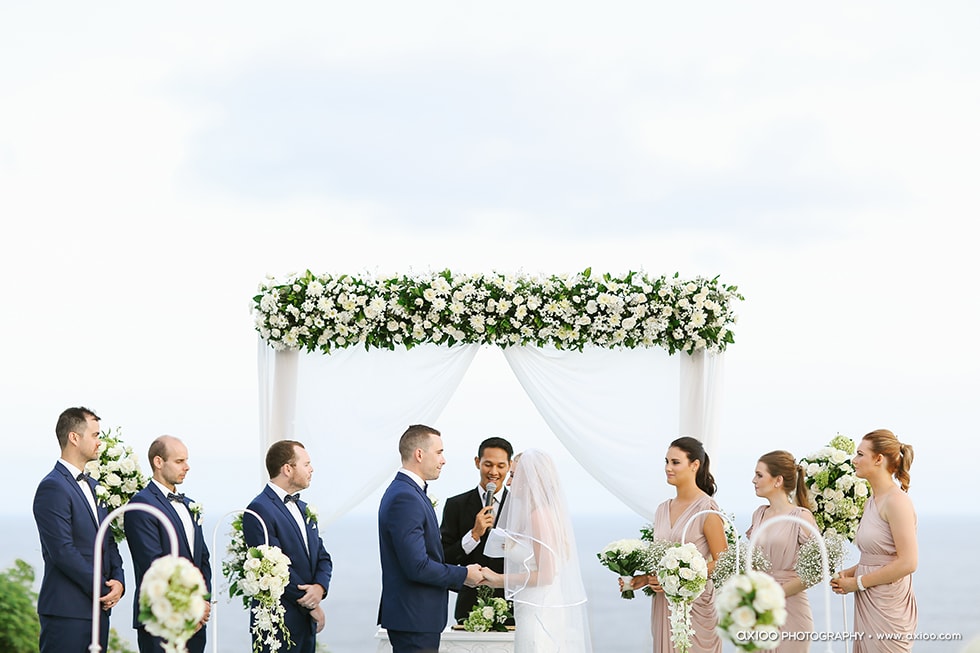 "It's all in the essence". That short sentiment probably describes what Axioo strives for, whether in photographic stills or videographic motions. It's those little details in the fabrics, the small gestures a bridesmaid share with another, the tiny tear that forms in the eyes of a watchful mother of the bride, or a 2-second glance of love shared between the newlyweds.
It's simple really. As photographer or videographer, we get only a glimpse or to be exact- a day-, to eternalize their love journey of hundreds of days. The way we see it, the wedding day is the peak celebration that honors what a couple has intricately weaved in their relationship and it is our duty to break the 24 hours down into miniscule details of perfection.
The wedding of Katie & Neil is such a case. When these 2 beautiful souls joined together in a holy matrimony, it is the unfolding of thousands of stories shared between them. It's about the fragments of precious moments in friendships & family. So we want it to be nothing less that breathtaking and every way extraordinary, just like the love Kate & Neil share with each other.