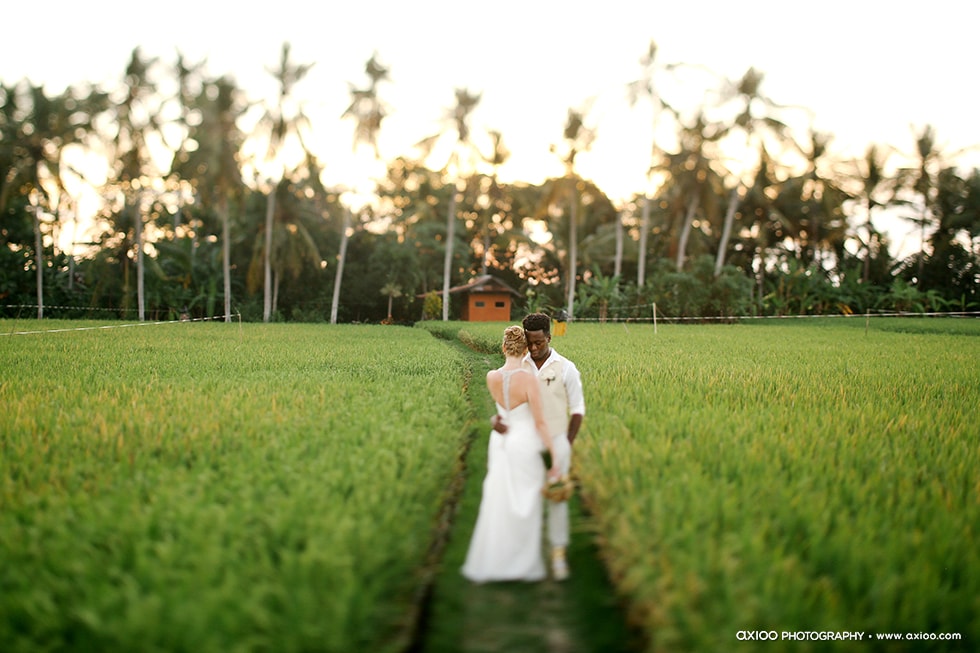 Socrates once said " My advice to is you is to get married. If you find a good wife, you'll be happy; if not, you'll become a philosopher." There are countless funny marriage quotes out there, but somehow his is one that we particularly adore.
The union of 2 people in a marriage is one of the most complicated things in life. If science is to study the art of marriage, it would probably baffle even the smartest of physicians. There isn't a certain formula to solve the equation and there is hardly a fixed pattern in marriage. It all just lies in the great mystery of universe : love.
There are many wise and lovely quotes in marriage too, and this is one that we'd like to share today in honor of Jermaine and Tamara's wedding : " The goal in marriage is not to think alike, but to think together." Congratulations to finding the one person who will always root for you, have your back, and be there, come rain or shine. Great minds may think alike, but we hope you'll always think together instead.