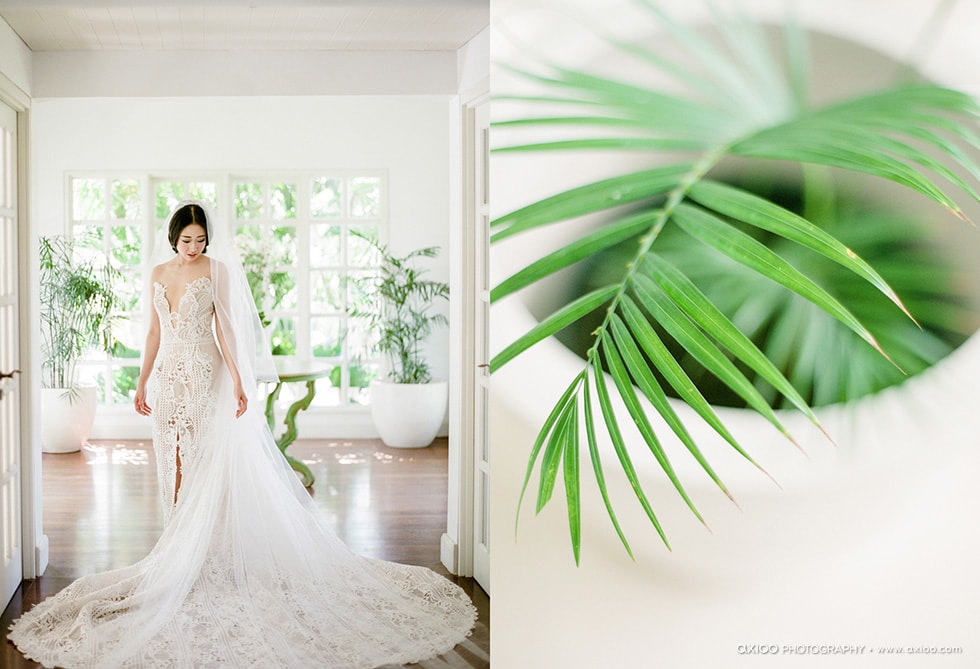 By nature, I'm an impatient man. But nurture taught me that telling a woman to speed up while she's doing her make up will only result in murder.
"It doesn't need to be one of a kind. It doesn't need to be acknowledged."
Therefore I summon Bubble Shooter to keep me from being murdered, as well as to be my best friend during those dreary airport, bank, and cosmetic store trips. The thing is though, Bubble Shooter will never turn you into a patient man. It only keeps you busy enough that you forget about the remaining waiting time. Once it's your 'ding', you do what you've been waiting to do, and then carry on with your day.
But when you're on a hospital's cold chair, in front of a birthing room, waiting for that first cry, Bubble Shooter would then be practically useless. Candy Crush Saga won't do the needed distraction either. You keep looking at the clock anxiously. You scroll up and down your contact list trying to reach someone to channel the nervousness. A shot of scotch is an option, but there is nothing that essentially can help you ease up, except the euphoria of finally tucking your newborn into your arms.
That's when you learn the beauty of waiting. The art of being patient.
I come across similar sentiments in film photography. I huff and puff every angles and burst shutters all over the corners with my digital camera. But as soon as I get my hands on my film camera, time suddenly moves in slow motion. The sun mellows down, my breath is in sync with my heartbeat. I have opportunities to be extra careful. My instinct is directed to catch the flying lights.
Film photography isn't designed to be fast. It is not styled to show off engineering sophistication. It is not concepted for people who are ambitiously trying to win every single race.
And I don't want to win anything anymore. I want this romantic encounter with time to last a little bit more, until the sun sets and a session ends. Right after twilight, I collect the eggs of the day, which, of course, are basically the rolls of films, and send them to an incubation house 16.000 km away in Alabama, to be scanned and processed. I have to wait for about a month for those eggs to be fully hatched.
Instead of finding an outlet to distract myself, each day I'd rather save a prayer for those eggs, that the hatchlings would all turn out healthy and happy. As soon as the confirmation email shows up, I excitedly jump onto my feet, rush to the closest wifi access, and begin to admire the anticipated photos.
Every photographer's vision is to create timeless photos. I believe, timelessness is formed when you make friends with time, without getting distracted by overthinking. It doesn't need to be forced to create presence. It doesn't need to be one of a kind. It doesn't need to be acknowledged. A timeless piece doesn't have anything else to prove. It's authentic, soulful, and real. It's a class of its own. I found my passion in film photography as I see how it channels my creativity to timeless photos.
Have I sold you enough? Now let's move on to the tip of the spear.
Wrapped along with this post is a collection of photos I did in film. The reason this post exists is to let you know that from now on we have special film photography package. Contact our marketing team to take a peek on that package, or go to our website and search under the term "film photo" for full portfolio.
Are you ready to experience film, and be part of timeless photos?
Cheers,
Adi