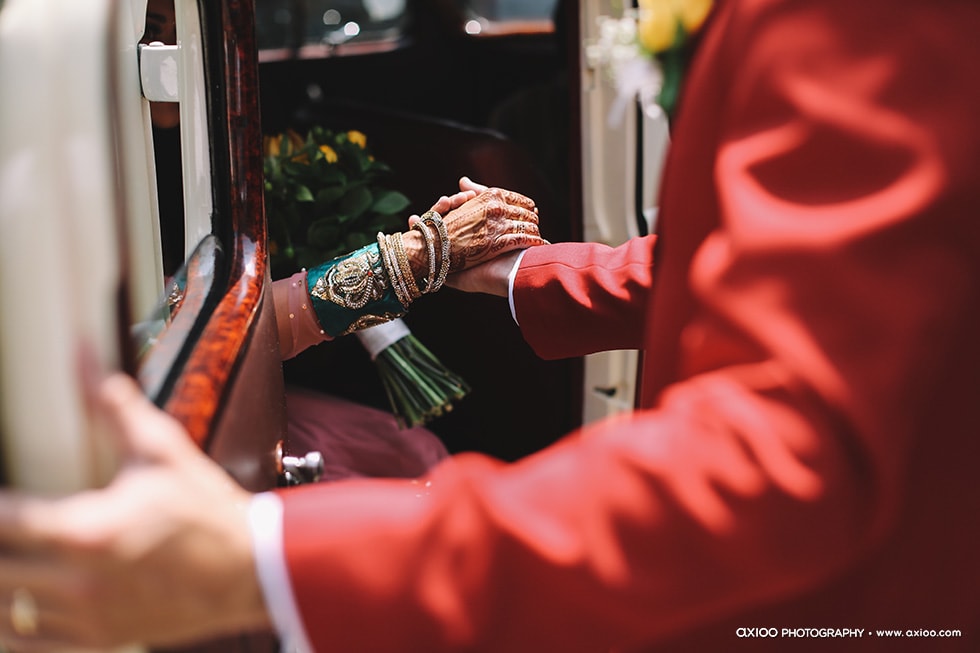 Getting engaged can be one of the most memorable and exciting moments in your life. There is so much love and happiness that surrounds a newly engaged couple and I just absolutely love it! Yes, you've finally met the man or woman of your dreams, you've decided to get married but then soon after that excitement wears off, you're hit with the reality of the fact that you have to start planning a wedding. As you plan this wonderful day, both of you will continue to feel joy but may also experience a few butterflies and a little confusion. Organizing your wedding ceremony and reception is a big undertaking. Sure, you've been in a few wedding of your close friends recently got married, but things are different when it comes to your wedding.
Don't let any little things or opinion differences put any distance in your relationship.
During the wedding preparation, there will be times when you and your partner argue about anything and everything. There will be issues about budgets, guest lists, vendors and styles. After all, just remember what this day is really about is to celebrate your love journey. Stay focused, and keep organized. Don't let any little things or opinion differences put any distance in your relationship. Learn to lower your ego for above all, what matters most in your wedding preparation is the exciting new phase of relationship you will have with your partner.
The wedding of Jared and Marissa was very light, casual and really fun. Jared is a New Yorker and Marissa is an Indian-Indonesian. She's a very detail oriented person, especially when it comes to her own wedding. I asked her once, "How did you finally manage to get all these exquisite details in your wedding? How did you do it?" And she said, "There's only one key, set your priorities. If you keep thinking about it only, there will always be something that's overlooked. But when you put it in writing, you can clearly see which one goes first, which is more important, and which can be done later." So then, I ventured to ask what her priority was when planning the wedding. She told me that AXIOO is at the top of their priority during the wedding planning, because she believes that photos and videos are all they will see after the wedding day is over. In the process of wedding planning, everything will seem important. But if everything is important, nothing is important. Start to set your priorities.
Congratulations, Jared and Marrissa!
Sincerely,
Will