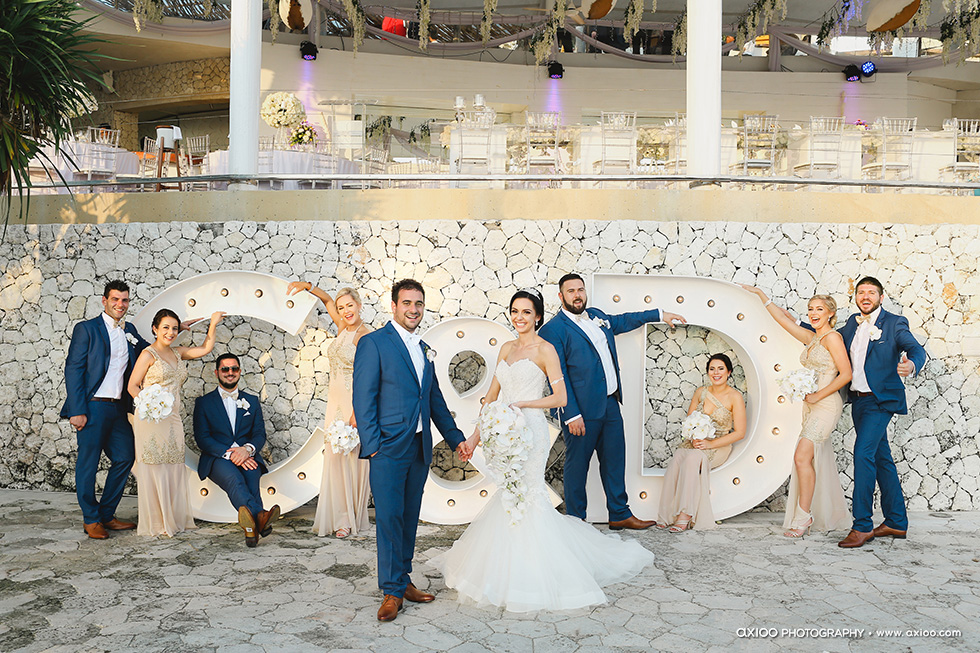 "Lord, behold our family here assembled. We thank you for this place in which we dwell, for the love that unites us, for the peace accorded us this day, for the hope with which we expect the morrow, for the health, the work, the food, and the bright skies that make our lives delightful; for our friends in all parts of the earth. Amen."
I remember being blow away at the beauty of Danielle on the day of her wedding. She was breathtakingly beautiful. I spent the day trying to capture the beauty, relentlessly trying to find angles that justify, but I guess I wouldn't be able to. I caught a glimpse of Melo looking at her, with deep intent, as if he was trying to sketch her face in his mind to remember forever. If beauty does indeed fade, he should want to remember that day for the rest of his life. I totally get it.
Congratulations again to Melo and Danielle. May you spend forever looking at each other with admiration for each other's beauty.
Love,
Donny