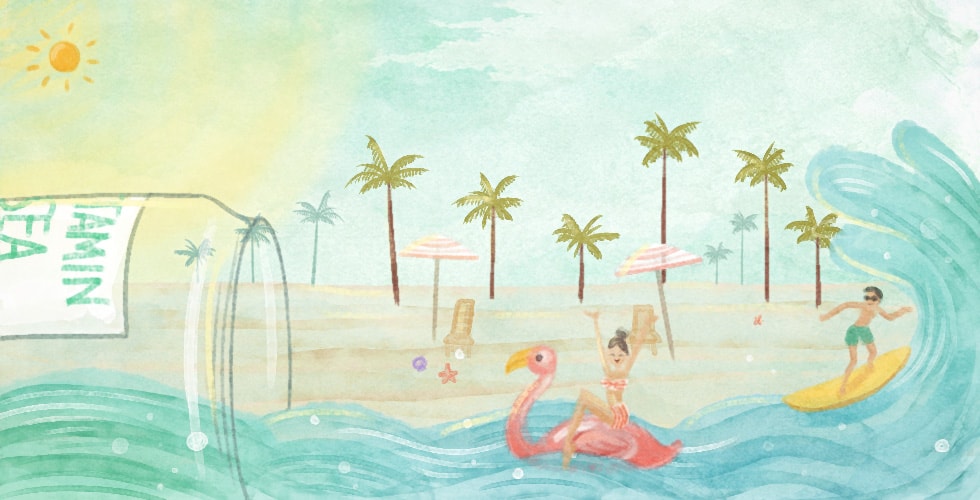 CULTURE: VITAMIN SEA
13 APR 2017
The ray of golden sun, the caress of tropical wind upon your face, sandy toes in white sprawling beaches, and the stretch of ocean blue as far as the eye can see - just the few definitions of heaven on earth that is Bali. Wouldn't you agree?
It's no secret that the beaches in Bali is one of the things that put it in the list of the world's best destinations. From the more popular throngs of beaches to the hidden gem that are less travelled, there is no shortage of great beaches in the island.
Whether you're looking to stay idle under the sun, conquer the crashing wave, explore the exotic waterbed, or just get lost in the midst of it all, the beaches of Bali is the epitome of bliss. So, if you're ever in need of escape from the reality, come to Bali! We offer just the right recipe for whatever it is to make you happy - the world's most potent vitamin sea.